Family-Owned and Experienced
We're a little different from our competitors. We are family-owned and operated. Family drives us but our experience makes us a dependable, resourceful and nimble choice when it comes to finding your gas springs and dampers. Find everything you need in our shop. You can also contact us with any questions you may have. We are ready to help you in any way we can!
What makes Llifts different? Well, just a little bit of everything.
Premium quality, exceptional service and fast delivery are the pillars of Llifts.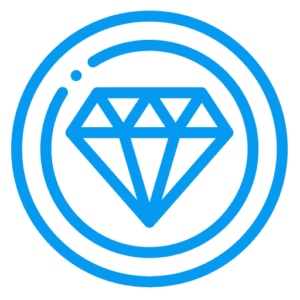 Premium Quality
We put our products through rigorous QA testing to ensure every part meets our high-performance standards.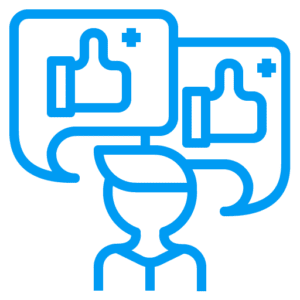 Exceptional Service
Customer service is an extremely important aspect of our business. Our staff is team highly knowledgeable and dedicated.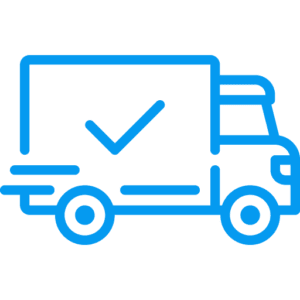 Fast Delivery
Llifts order-fulfillment standards are held to the highest expectations, allowing you to order with confidence.
We'd love to chat! Contact us today.
Have a question? A problem? Maybe you're looking for something new when it comes to your gas springs and dampers? No problem! We'd love to hear from you. Contact us today. We will be with you by the next business day.